The Turkish lira continued to fall on Monday, with the euro appreciating 0.25% to 10.8032 Turkish lira late in the afternoon. There is little doubt about the monetary policy decision to be taken this week by the Central Bank of Turkey (TCMB). A rate cut of 50 or 100 basis points.
"The TCMB is no longer interested in the effects of its interest rate policy on exchange rates, inflation and, ultimately, the stability of the Turkish economy," says Commerzbank, "in ultimately, decisions about the TCMB's monetary policy are no longer taken by the central bank itself, but by the presidential palace. "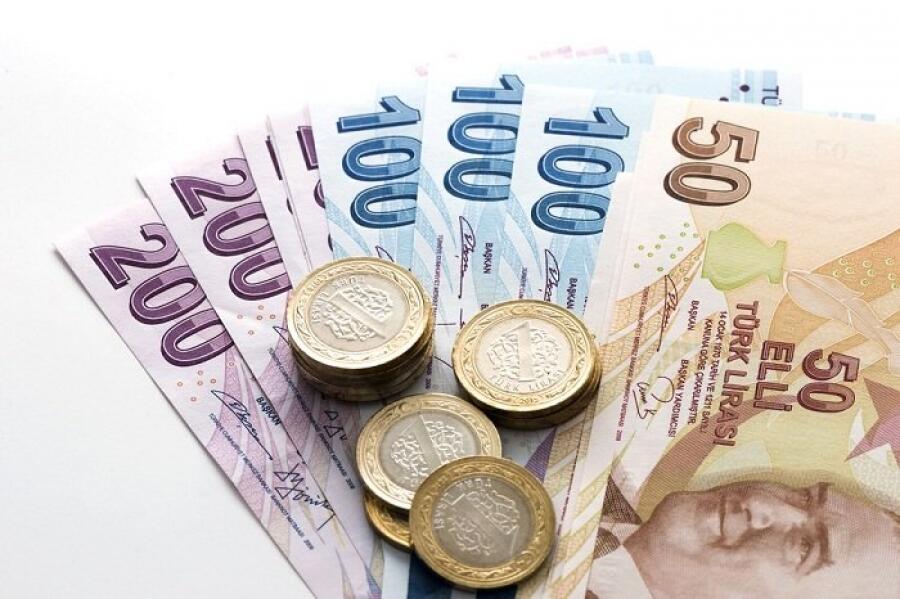 Recall that last week, Recep Tayyip Erdogan, the Turkish president sacked three members of the committee of the Turkish central bank (TCMB). This is akin to a sweeping sweep of people skeptical of its desire to cut key rates despite soaring inflation.
The euro has now risen by around 19% against the Turkish lira since the start of the year.