NARS & Co. is a company specialised in PEO Turkey solutions. We also provide Employment Solutions in Turkey.

Hire Staff in Turkey with NARS & Co. PEO Turkey
As a Professional Employer Organisation (PEO) in Turkey, we support companies to outsource their employment procedure. By doing this, they will minimise costs and also other legal risks. Foreign companies navigating the Turkish legal requirements and employment laws will need support. By saving time with PEO in Turkey they can instead focus on their business activities.
Benefits of NARS & Co. PEO Turkey
Foreign companies can legally hire local staff and they don't need to create a legal entity in Turkey
We offer PEO services in Turkey, such as the payment of salary, medical insurance, expenses, payroll taxes etc…
Your only activity will be the management of your employees under our Payroll Turkey company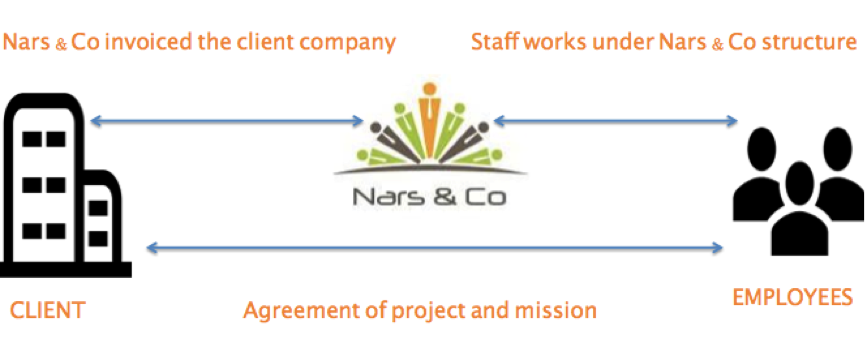 PEO Turkey solutions overview
As a PEO company based in Istanbul, our aim is to secure your business by staying compliant with Turkish legislation.
Our services include:
Recruitment of employees
Redaction of employment contracts
Payroll services
Termination of employment contracts
Employment contract
Our employment contract written is in Turkish and is safe and comprehensive. We then share with your staff the following:
Turkish statutory requirements (holiday/maternity/paternity pay and rights, sick pay etc.)
Our team seeks to give you the opportunity to offer a competitive salary
Agreement of bonuses and salary of your staff
Salary, Commissions/Bonuses & Benefits are agreed with the 'workside' employer and are contractually included.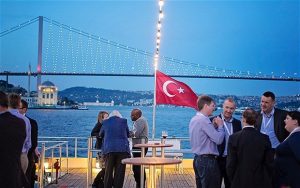 Turkish HR
Turkish laws and regulations seem complex, but our specialised and expert team in PEO can guide you through them.
Our offer includes :
Assistance in routine HR tasks
Assistance in HR matters
Turkish employment law is regularly changing, so we provide regular updates
All issues are brought to your attention in order to ensure policies
Payroll Turkey Processing
All your employees will be paid monthly and on time.
Our PEO solutions include:
Payments made on time, each month
Payslips (electronically sent by email)
Annual report

Why use us as your PEO ?
It is not easy to manage employees, especially in Turkey where new rules and laws are usually developped. With PEO solution, costs and risks are limited…We support you in all these matters :
Expansion of your business in Turkish market
Compliant solution adapted to your company
Best turkish profil are provided
Reduction of risk and cost
Customers are informed of new rules and laws regarding the status of their employees
Payment of employee wages and taxes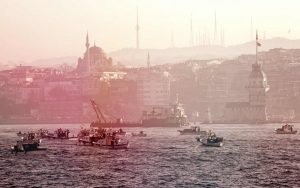 As a PEO expert in Turkey, NARS & Co. offers multiple solutions such as Payroll Turkey and Recruitment. Do not hesitate to get in touch with our team based in Istanbul.